The Choir of St. Michael's Bray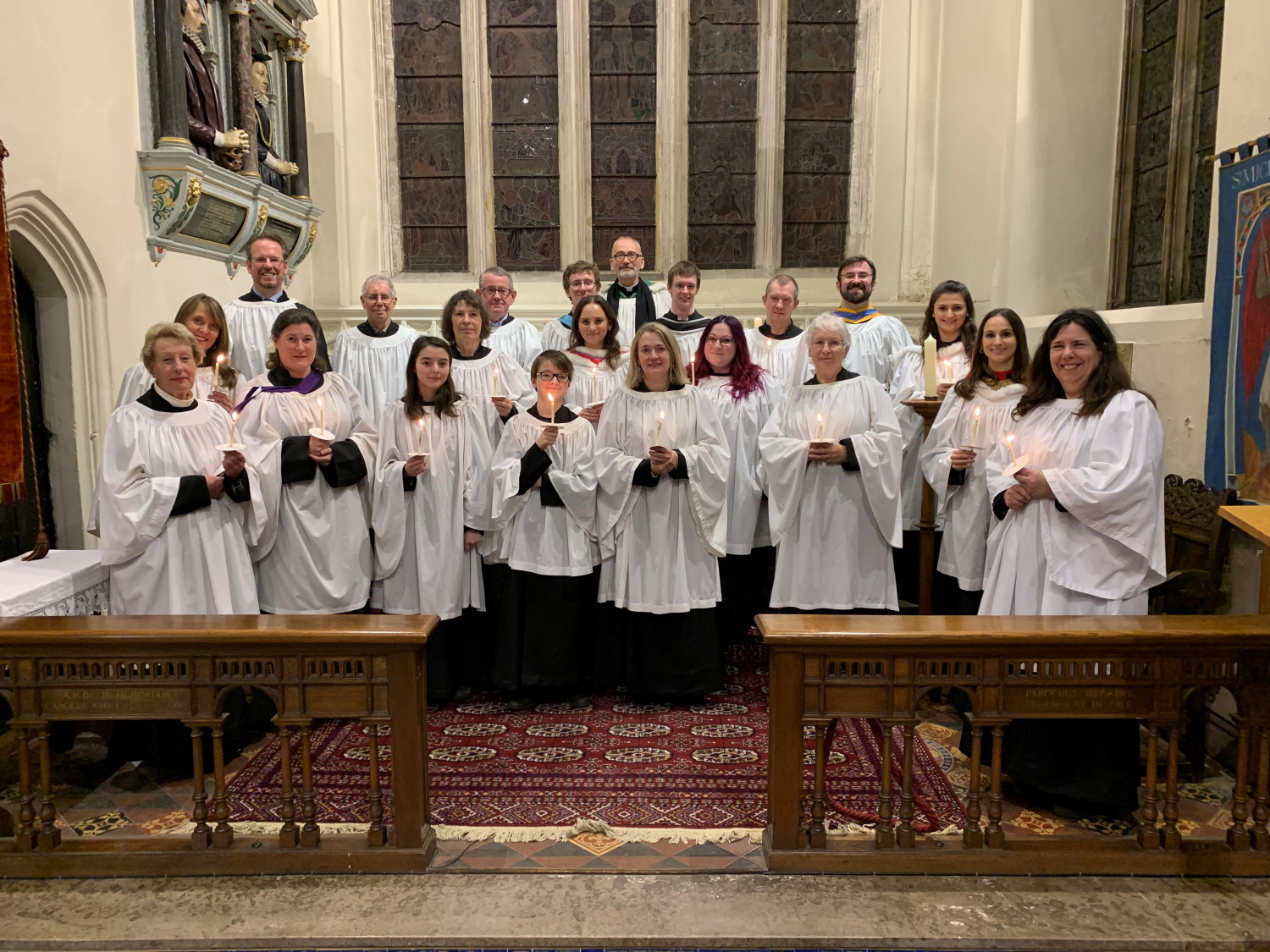 The Choir of St Michael's is a friendly, mixed voice choir with over twenty adults and children. The core repertoire is a varied one, centring on the traditional Anglican canon. The choir is not only the musical focal point for each Sunday morning Eucharist also gives concerts and recordings.
Personnel
Oliver Gooch has been Director of Music since 2003, formerly Organ Scholar of both Worcester Cathedral and Magdalene College, Cambridge. The Assistant Director of Music is Lindsay Bramley, formerly The Queen's College, Oxford and Chorus Director of Chelsea Opera Group. Practices take place each Friday evening, from 7.00pm to 8.30pm, beginning with a practice for the children of the choir.
If you are interested in joining the ladies and gentlemen of the choir, please contact Oliver Gooch at:
ollie@musicatbray.co.uk